Office IT Relocation Services
Seamlessly transition to your new workplace and prepare for future growth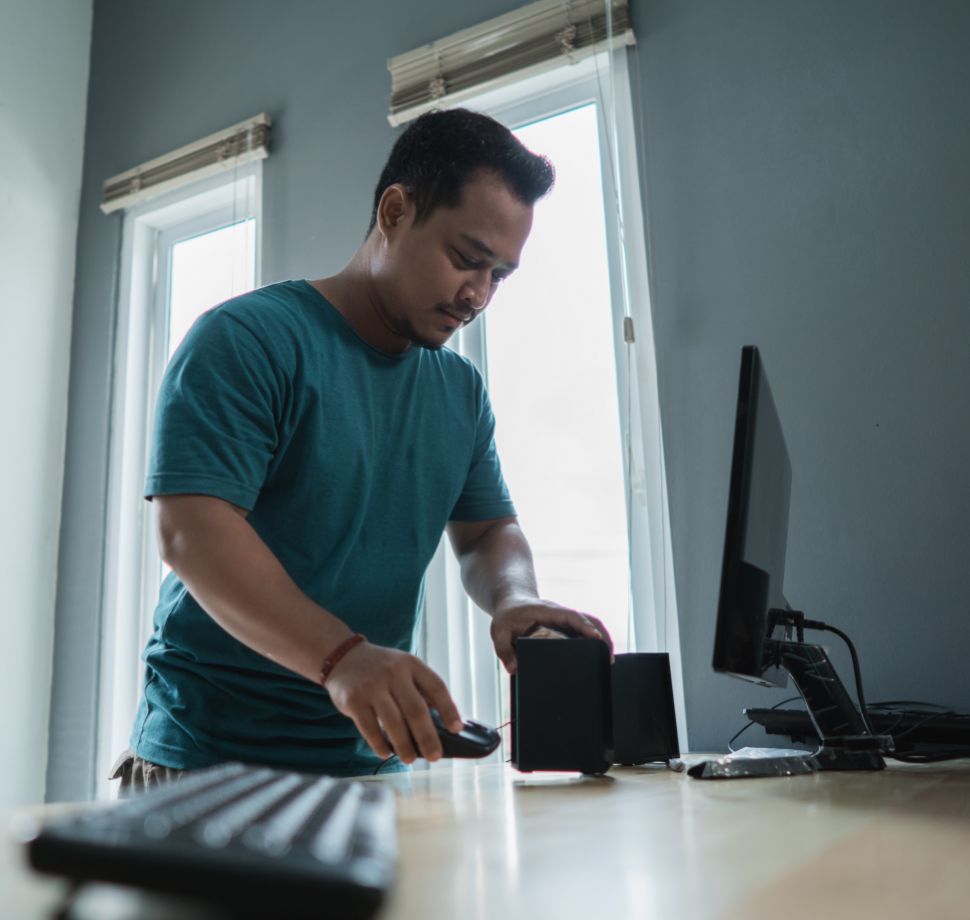 Moving your servers, IT systems, and other infrastructure to a new office doesn't have to be stressful, as long as you plan properly in advance. A well-planned IT relocation strategy makes the difference between being fully operational fast or experiencing significant delays, resulting in low productivity and lost revenue. When you partner with Strategic Support to plan your office move, you'll get a dedicated project manager who will serve as your trusted advisor regarding your IT.
Our project managers will consult with the contractors and ask the right questions to make sure they are doing everything by the book. We'll also thoroughly review your new building's network cables, access controls, and structural specifications to ensure they meet your IT requirements.
With our team planning your office relocation, you can relax knowing that your assets will be migrated seamlessly and your infrastructure is easily adaptable to new technologies, resulting in better long-term ROI.
We specialize in strategic IT solutions
From cloud services to best-in-class technical support, our business-enhancing IT services address your needs without breaking your budget