IT Services Frisco
Frisco's all-in-one computer and managed IT services provider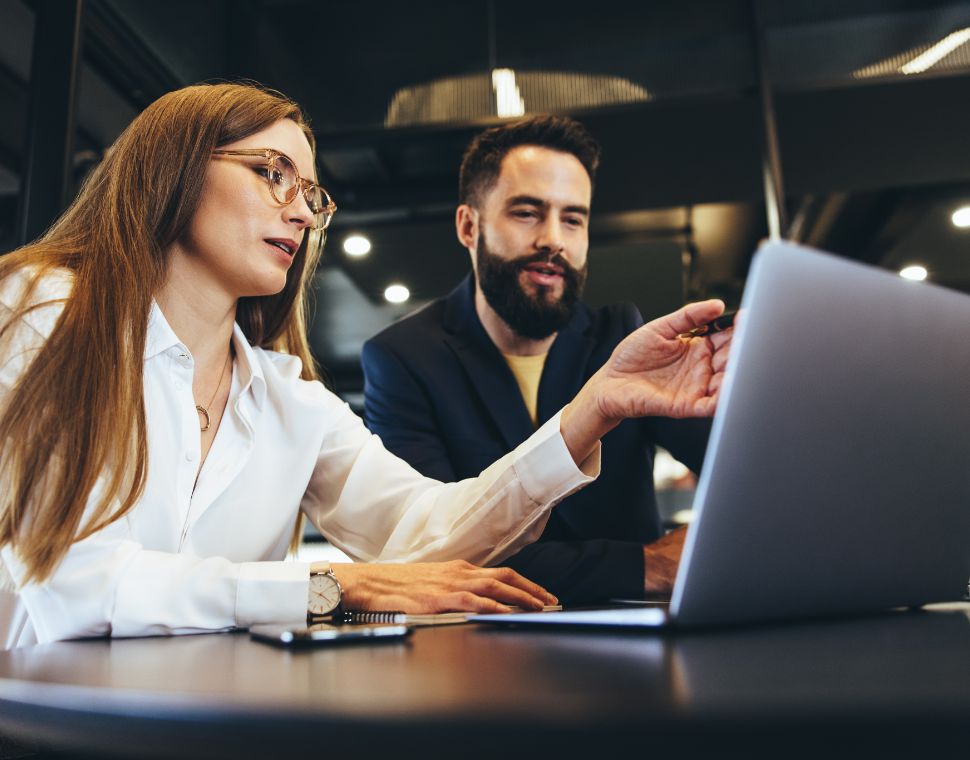 Free up your resources and give your IT team a much-needed boost
Many IT teams struggle to be productive and efficient because of the huge volume of responsibilities they handle. This is especially true for lean IT teams of many SMBs, as they are less capable of hiring additional manpower. Instead of settling with what your current IT team can do, give them a big boost by partnering with Strategic Support Systems, Inc. Our managed IT services will provide the support needed by your internal IT team at a fraction of the cost of hiring a full-time employee. With Strategic Support helping your team, you can focus on doing what really matters and achieve targets successfully without breaking the bank.
Why choose Strategic Support Systems, Inc. as the IT support provider for your Frisco business?
Strategic Support Systems, Inc. was founded in 1986 and continues to provide a wide range of services and tailored IT solutions for small and medium businesses in the Frisco area.
We believe your network should run right at a fair, predictable price, and it is our goal to make that happen through constant monitoring, planned maintenance, and always-available tech support. Our friendly IT team is committed to providing each of our clients with high-quality service and support, helping you every step of the way in growing your business.
We're on a mission to make your network run so well, it's as easy as point, click, and go!
We specialize in strategic IT solutions
From cloud services to best-in-class technical support, our business-enhancing IT services address your needs without breaking your budget
Frequently Asked Questions
Get the most out of your Frisco business's IT with managed IT services from Strategic Support Systems, Inc.
Get comprehensive IT services from our team of IT professionals