IT Consulting Dallas
Best-in-class IT consulting services for Dallas businesses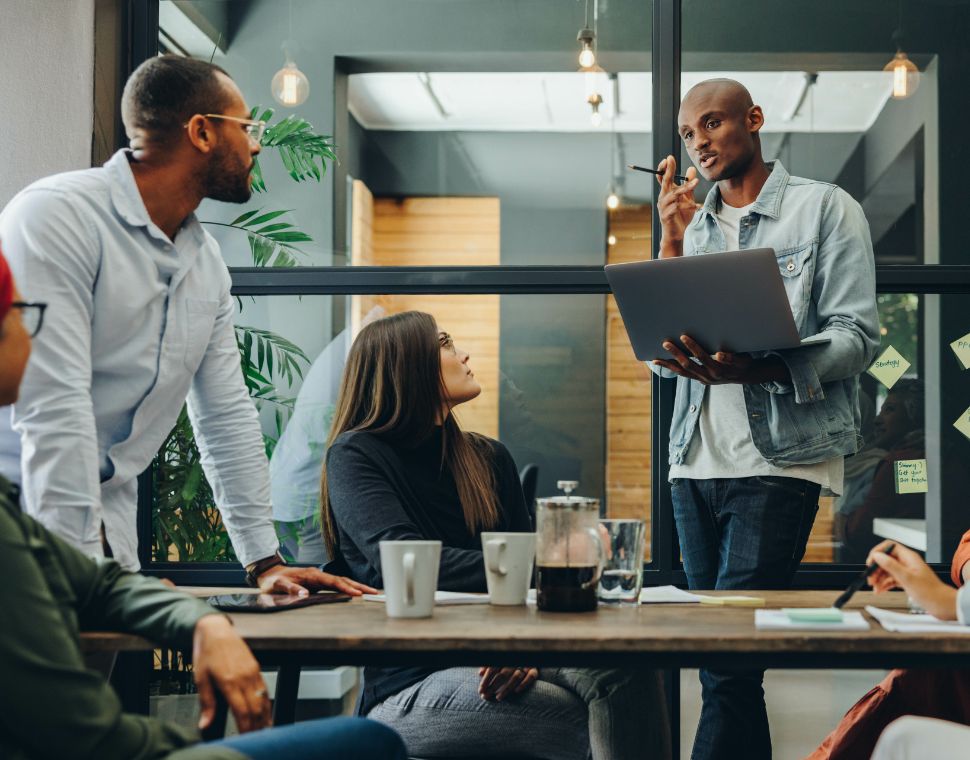 Achieve maximum ROI for your IT investments with strategic advice from the experts
Going through the complex world of modern technology without expert guidance can be resource-draining and time-consuming. Avoid the high costs of hiring a technology advisor with Strategic Support Systems, Inc.'s IT consulting services. When you partner with us, you'll get the expertise you need to drive your business toward success without spending unnecessarily on technology you don't need. Our experienced business IT consultant will provide invaluable knowledge and guidance so you can achieve your business goals through the application of tried-and-tested IT solutions.
Why choose Strategic Support Systems, Inc. as the IT Consultant for your Dallas business?
Strategic Support Systems, Inc. was founded in 1986 and continues to provide a wide range of services and tailored IT solutions for small and medium businesses in Dallas.
We believe your network should run right at a fair, predictable price, and it is our goal to make that happen through constant monitoring, planned maintenance, and always-available tech support. Our friendly IT team is committed to providing each of our clients with high-quality service and support, helping you every step of the way in growing your business.
We're on a mission to make your network run so well, it's as easy as point, click, and go!
We specialize in strategic IT solutions
From cloud services to best-in-class technical support, our business-enhancing IT services address your needs without breaking your budget
Frequently Asked Questions
Don't let unoptimized technology hold your Dallas business back from achieving success
Contact Strategic Support Systems, Inc. and enjoy business IT that works for you, not against you