About
Ensuring your business's technology runs smoothly is our top priority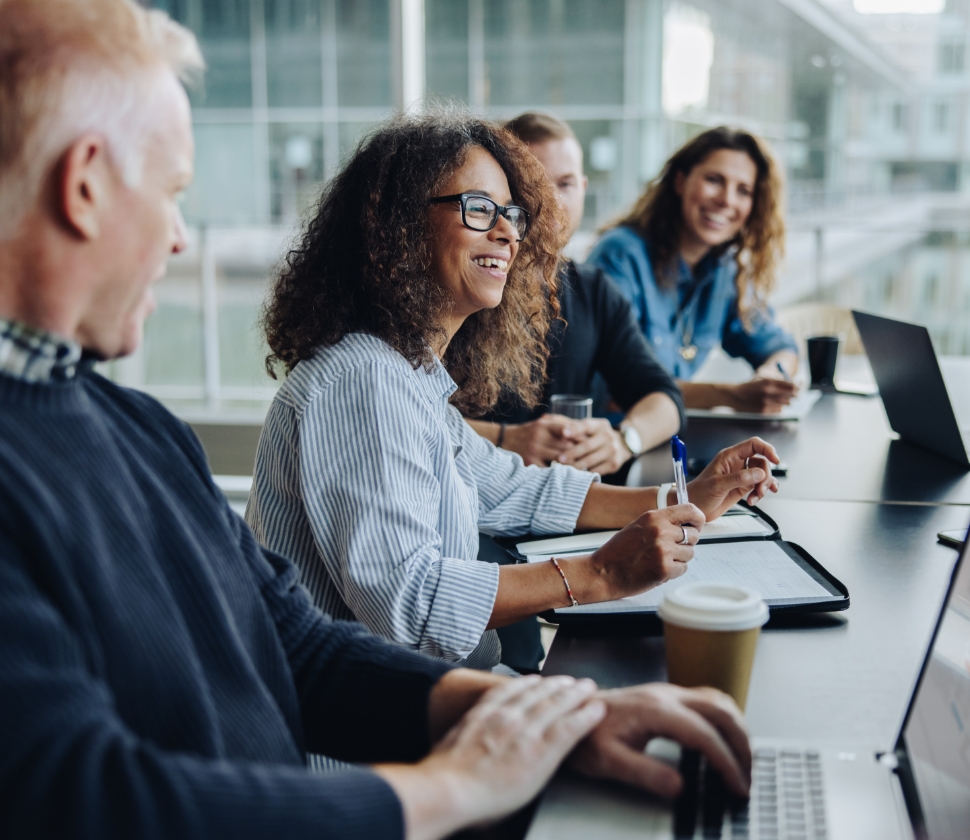 Strategic Support was founded in 1986 and continues to bring and implement advanced technologies to mainstream businesses. We specialize in a wide range of services, including tailored IT services and solutions for small and medium businesses in Dallas–Fort Worth. Our friendly IT team is committed to providing each of our clients with high-quality service and support, helping you every step of the way in growing your business.
We expertly combine our services in order to provide you with customized help and support, so you only get what you need and what you want. Our innovative approach starts with a thorough investigation of what your company needs to succeed so that we can ensure a perfect fit between your goals and our services.
You will benefit greatly when you choose to partner with us. Not only will you have more energy and time to focus on your business while we handle your IT needs, but you'll also experience happier and more productive employees. Let us help you open the doors to more technology so you can rest easy knowing that your network will always perform up to standards and your company will be able to outperform your competitors with ease.
Strategic Support's success has been built on our unique approach to advising our clients. We listen to you to understand how your business works. Then we see through your lens of how technology fits into and enables your business and also how you think a technology partner can benefit you. We then combine this information with our knowledge of available technology so we can confidently recommend the right solutions for your unique requirements.
Strategic Support's "Support Now! Prime"​ network management solution has won wide acclaim by our customers, saving them thousands of dollars each year in IT support and management costs. We design, install, and provide expert proactive network monitoring and support, thanks to our Support Now! system.
To advise our clients with confidence, we are authorized sales partners with Microsoft, Cisco, HP, SonicWALL, and more. We partner with the best in the business to ensure we can offer our clients the best solutions.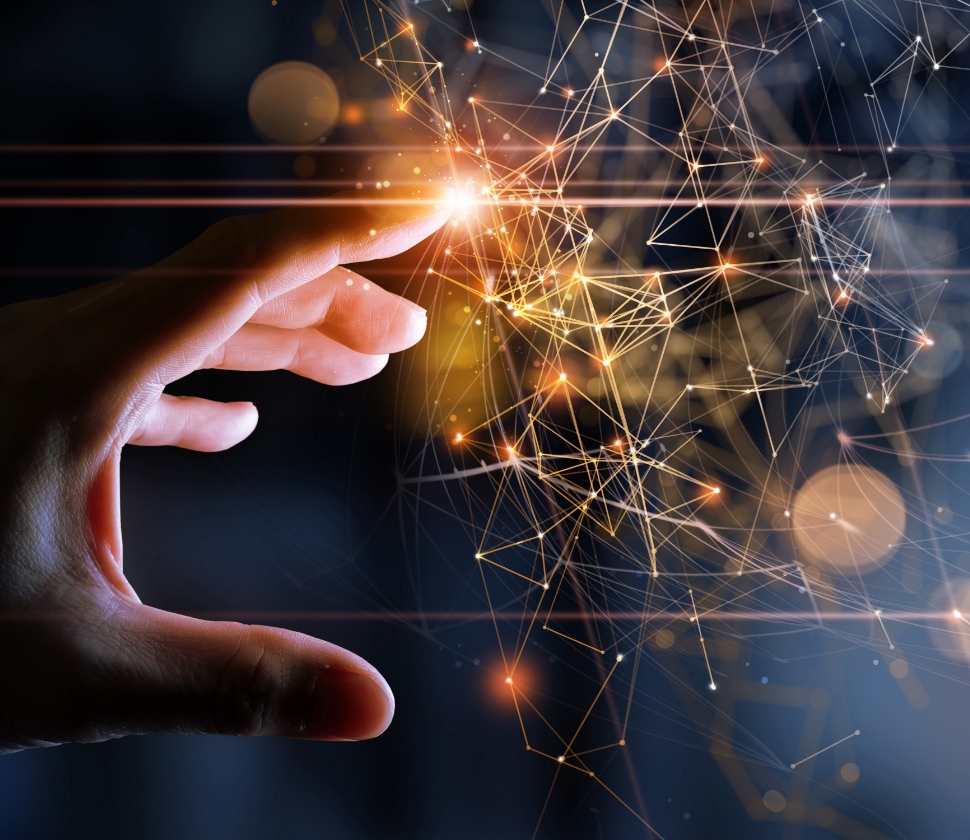 Our mission is to make your network run so well, it is as easy as Point, Click, Go! You'll be able to sleep soundly knowing that your electronic assets are optimized, maintained, and protected by Strategic Support Systems.