IT Consulting
Get expert advice on the best IT investments and solutions aligned with your business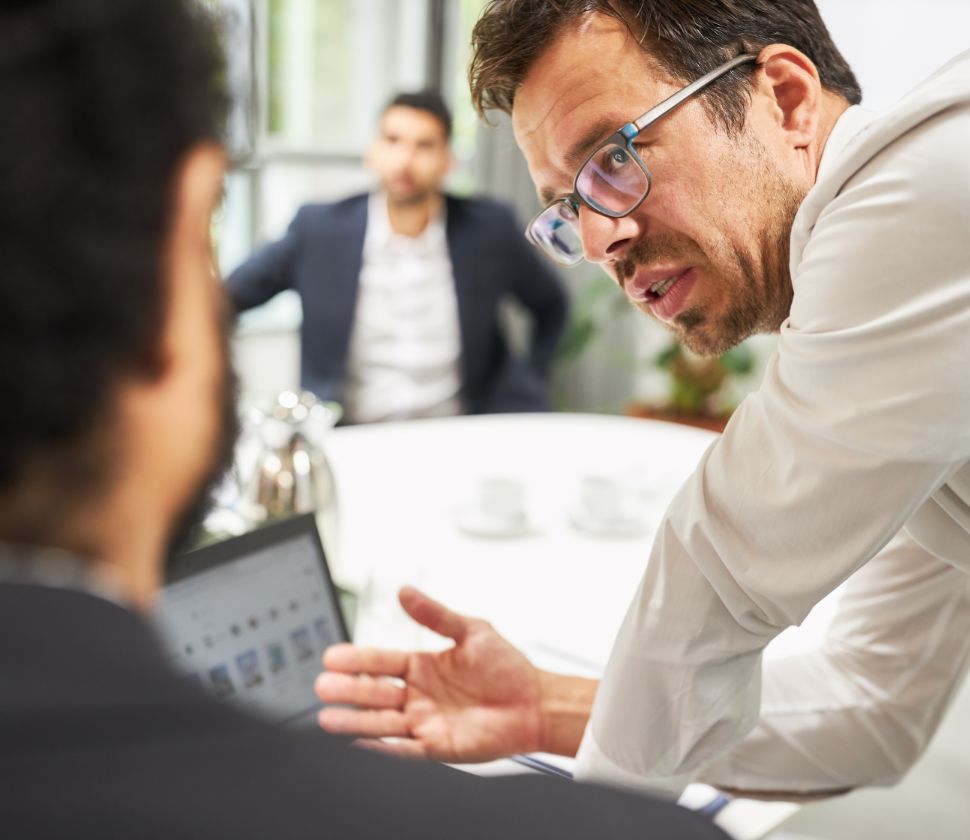 To ensure your organization's success in today's IT-driven landscape, you need to have the right technology that will help your business thrive. Strategic Support's IT Consulting services will help you address all your business IT needs cost effectively without sacrificing security or performance.
Partner with a reputable IT consultancy firm like Strategic Support Systems, Inc. to provide strategic direction in your technology journey. Our team of IT consultants will formulate and implement an IT strategy aligned with your business goals without making a huge dent in your budget. We will analyze and identify problem areas in your technology, then recommend tried-and-tested solutions so you won't have to worry about them again.
From project management to technical advisory, we'll provide a solid IT roadmap and deploy IT solutions that keep you on the right track.
We specialize in strategic IT solutions
From cloud services to best-in-class technical support, our business-enhancing IT services address your needs without breaking your budget