IT Support McKinney
End-to-end IT support and services company in McKinney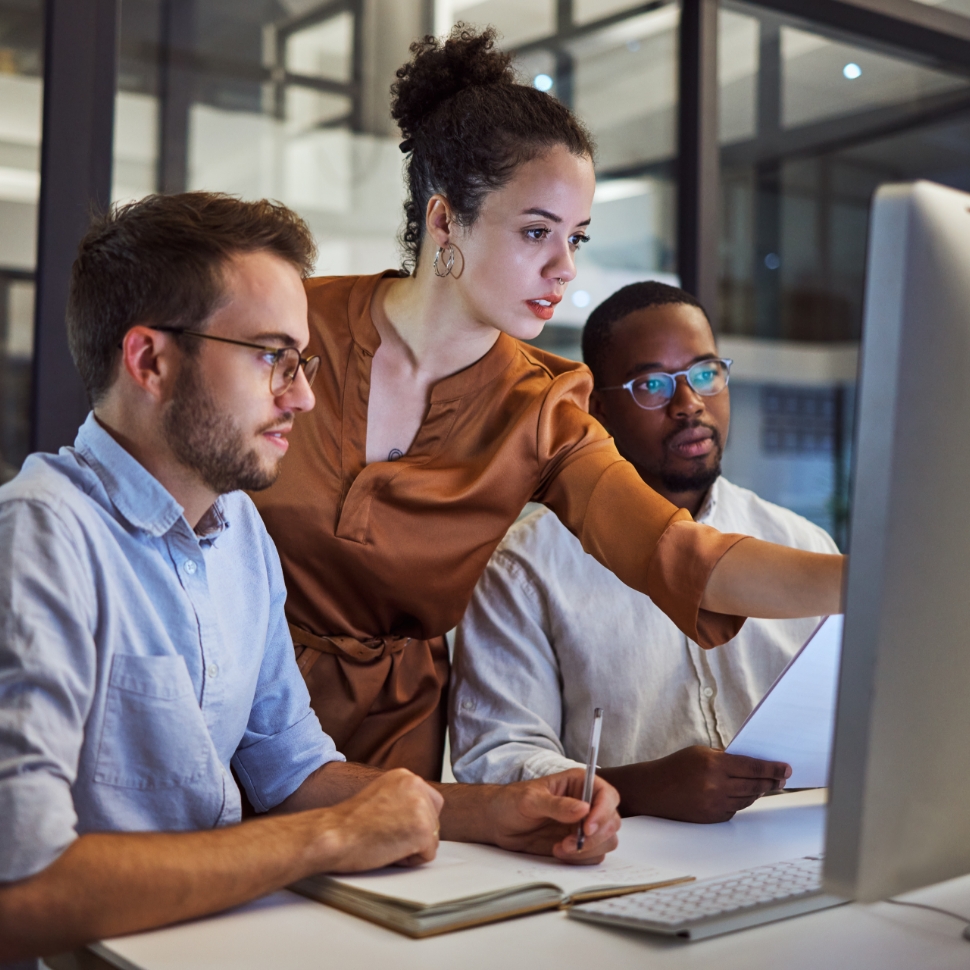 Improve your business's productivity and profitability with optimized technology
Are constant technology breakdowns sapping your company's resources and employee productivity? Eliminate stressful IT disruptions, expensive maintenance costs, and other troublesome IT issues by working with a dependable IT partner such as Strategic Support Systems to help you optimize your IT and get the most out of it.
With Strategic as your McKinney business's IT support provider, you will enjoy quick-response remote or on-site assistance to resolve any IT problem you encounter, enabling you to get back to normal operations immediately. We will manage your IT and ensure it works optimally, so can enjoy maxumium savings and long-term productivity. We will deliver customized solutions that meet your needs and budget so you get the services your business needs at a low price. Contact us and we'll help you turn your business IT into a competitive advantage and powerful asset that increases your business efficiency and savings.
Why choose Strategic Support Systems, Inc. as the IT support provider for your McKinney business?
Strategic Support Systems, Inc. was founded in 1986, providing a wide range of services and tailored IT solutions for small and medium businesses in the McKinney area.
We believe your network should run right at a fair, predictable price, and it is our goal to make that happen through constant monitoring, planned maintenance, and always-available tech support. Our friendly IT team is committed to providing each of our clients with high-quality service and support, helping you every step of the way in growing your business.
We're on a mission to make your network run so well, it's as easy as point, click, and go!
We specialize in strategic IT solutions
From cloud services to best-in-class technical support, our business-enhancing IT services address your needs without breaking your budget
Frequently Asked Questions
Ensure your McKinney business's IT runs optimally with fast-response IT support from Strategic Support Systems, Inc.
Get immediate tech assistance with our team of IT experts by your side