Simplified IT Services customized to your Dallas business
Streamline your operations and scale your business faster with IT solutions that are strategically aligned with your needs
We make networking as easy as point, click, go!
To be effective, any plan of action to achieve your business goals must include an optimized IT infrastructure to back it up. With the right combination of software, hardware, and systems running at peak performance, you can enhance your productivity, improve client relations, and increase sales. If you're looking for a reliable partner to make this a reality for your business, you've come to the right place.
Founded in 1986, Strategic Support Systems, Inc. specializes in providing tailored IT services and solutions for small and medium businesses. We believe your network should run right at a fair, predictable price, and it is our  goal to make that happen through constant monitoring, planned maintenance, and always-available tech support. We're on a mission to make your network run so well, it's as easy as point, click, go!
We specialize in strategic IT solutions
From cloud services to best-in-class technical support, our business-enhancing IT services address your needs without breaking your budget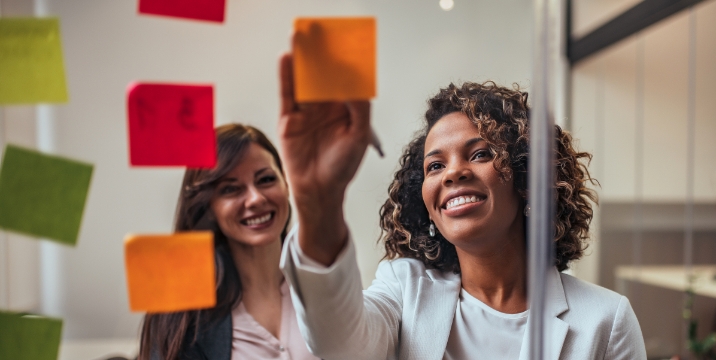 Assess
We'll thoroughly assess your business, along with your culture and objectives. Then we'll analyze your current technology infrastructure to identify risks and opportunities.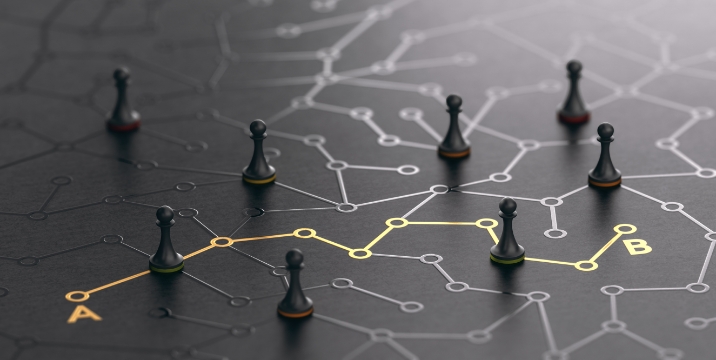 Strategize
We'll create an IT roadmap and work closely with you in applying best practices to get the most out of your technology and achieve your set goals.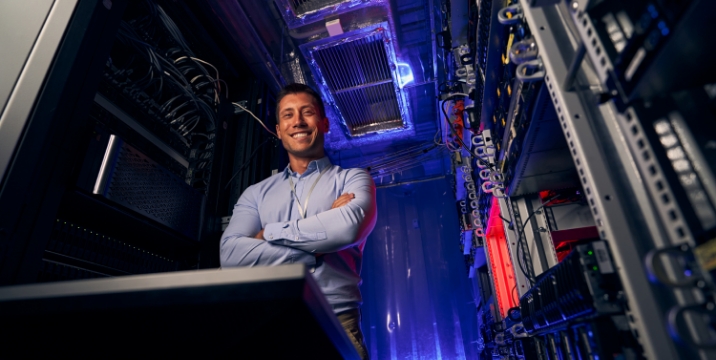 Transform
We'll serve as your trusted partner providing expert guidance, continuous IT management, and 24/7 support so you can transform your technology into a competitive advantage.
We partner with the IT industry's best
Strategic Support Systems works with industry leaders in delivering cutting-edge IT solutions
See how we've helped our clients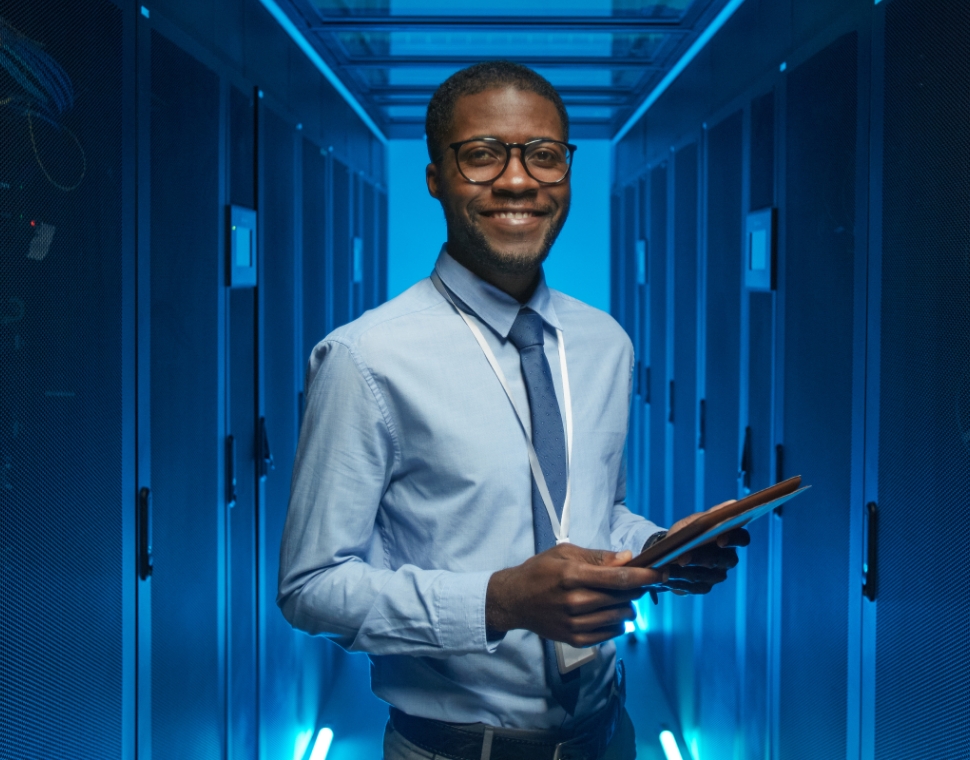 "Switching to Strategic was one of the best decisions we have made. I don't have to mess with any IT issues anymore and you guys are super fast to respond."
Tracy
Dallas Law Firm
"Before Strategic Support, we had daily computer problems and it was normal to have to reboot the whole network on a regular basis. Now, things are running smoothly and we don't even have to check our server anymore."
Ronnie
Fort Worth Construction Company
"Strategic Support is our go-to for our medical offices. I can't imagine using anyone else. They are top-notch."
Dee Dee
Dallas Medical Office
Want to know more about how MSPs can help you get the most out of your technology?
Download our FREE eBook, "Managed IT Services: The Many Ways They Help Your SMB" to discover how streamlined IT can save you time and money.
"*" indicates required fields